Signalsmith Audio
Who are we?
We're a small company based in the UK focused on audio/DSP algorithmic design, with a mix of in-house projects, collaborations and consulting.
Our main project right now is a range of VST3 plugins - if you're curious, sign up as a tester
Audio & DSP
With a strong mathematical background and years of experience, we're passionate about audio and DSP.
Our experience includes writing and maintaining a popular effects set for REAPER, and DSP projects in C++, Python, JavaScript and others.
The creative approach
Whether it's designing algorithms for a new situation, or a fresh solutions to an existing problem, technical creativity is our strength.
If you have a challenge with audio/DSP, get in touch!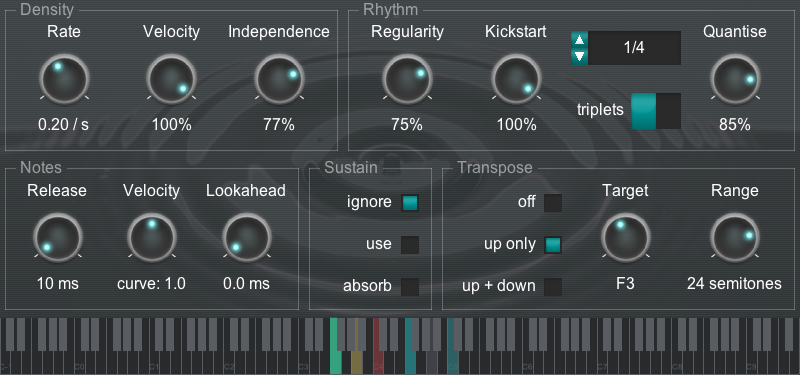 Audio Effects
We're collaborating with other companies to develop new products, as well as developing our own set of VST3 audio plugins.
Research and investigations
We love a good deep-dive - and a clear write-up as well. We recently started posting some things on our blog, so sign up for updates to see what comes next.